short definition
What are Programmatic Ads?
Job boards are hypercompetitive and give you exposure to a fraction of the candidate pool.
Social media offers a larger untapped source of candidates but historically it's been difficult to target candidates for jobs, rather than casual users.
Programmatic ads change the game, only showing jobs to a targeted cohort of users, who are a stronger fit for your role. Programmatic targeting massively increases ROI and potential reach.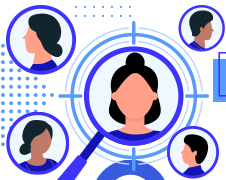 Fill difficult roles
No matter the role, your candidates will be on social media and targetable via programmatic ads.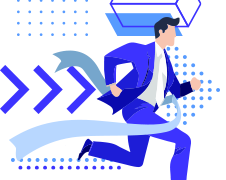 Be the first in line
Unlike candidates on job boards, passive candidates on social media typically aren't considering other employers when you engage them.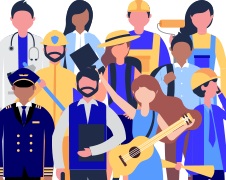 Diversify your candidate pool
Expand your candidate pool by using social media to reach and target diverse candidates beyond job boards.
How it Works
Job Intake and Targeting
We deeply understand your job and your ideal candidate. Then, we create your ad copy and deploy it with targeting, outside of job boards.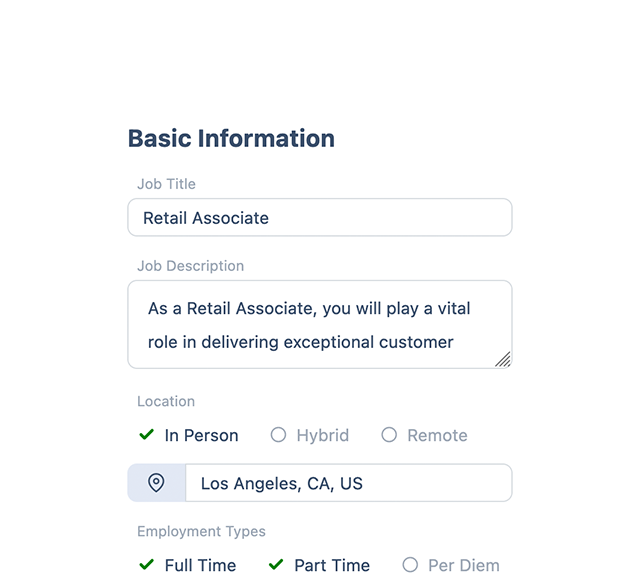 Tell us about your job(s)
Benefits, schedule, and even payment frequency can help with targeting so be comprehensive.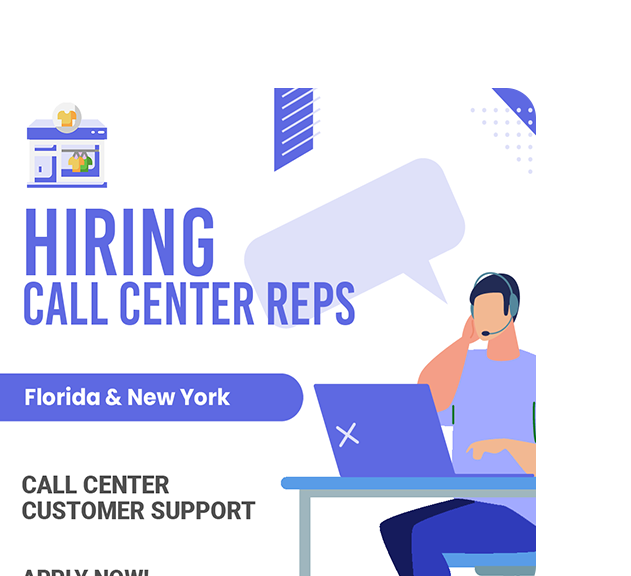 Generate copy and targeting criteria
Our system determines your job's top selling points, then parses them into a high-converting ad.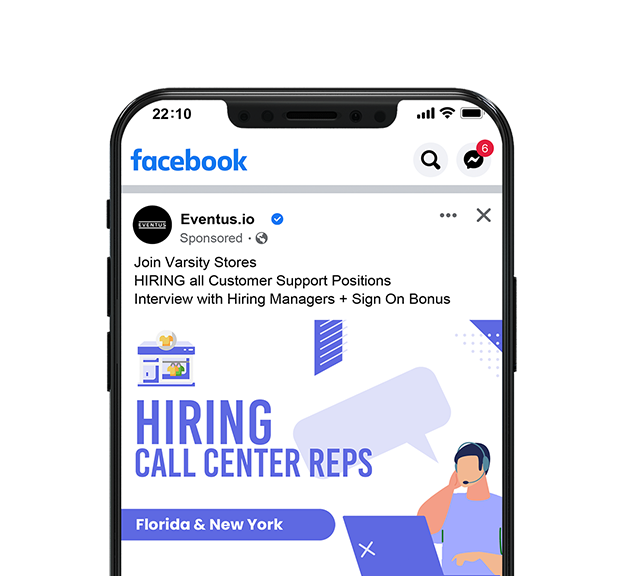 Your ad is deployed
Your ad is deployed to the appropriate channels, targeting your ideal candidates programmatically.
How it Works
Candidates Apply and Qualify
Candidates see your ad, apply, and make their way through to a qualified list for your recruiters.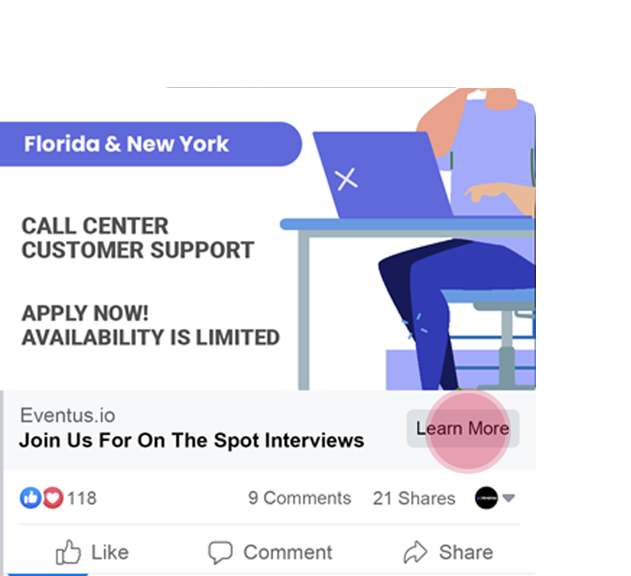 Candidates engage
Interested candidates click on your ad, and begin a chat with our AI to check if they're qualified for the role.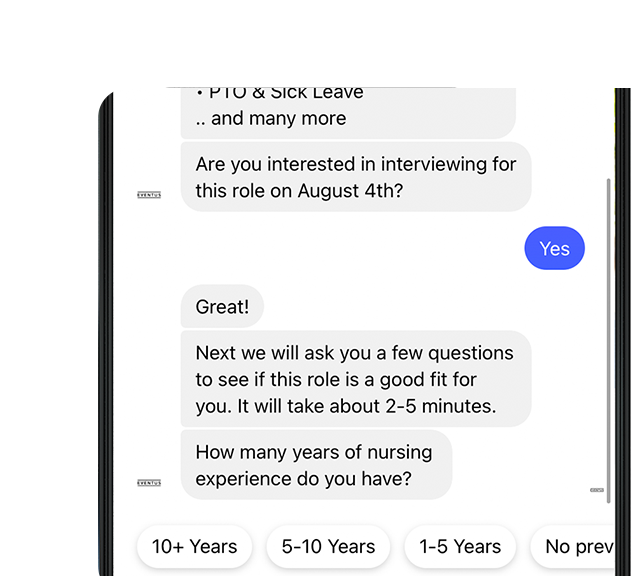 Chatbot screening
Rather than filling out a clunky form, resume submission and screener questions are done through our chatbot.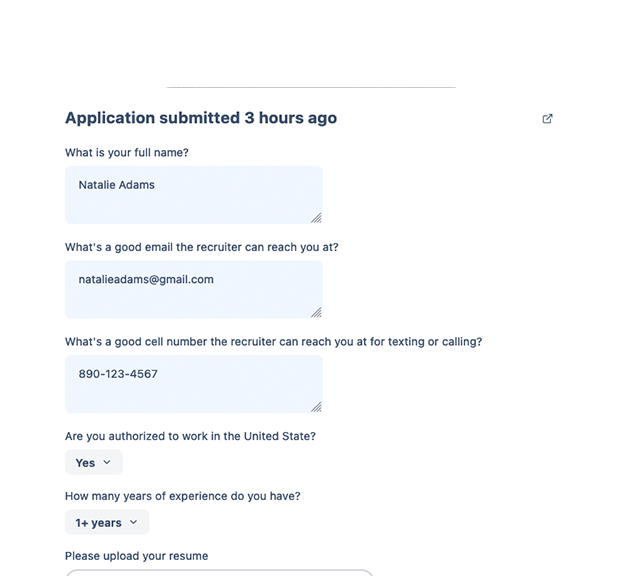 Track candidates in realtime
See a real time view of candidates as they go through your pipeline or integrate them directly to your ATS.
Easy integration
Integrate with your existing tools
Connect with your existing recruitment tools, so they work together easily.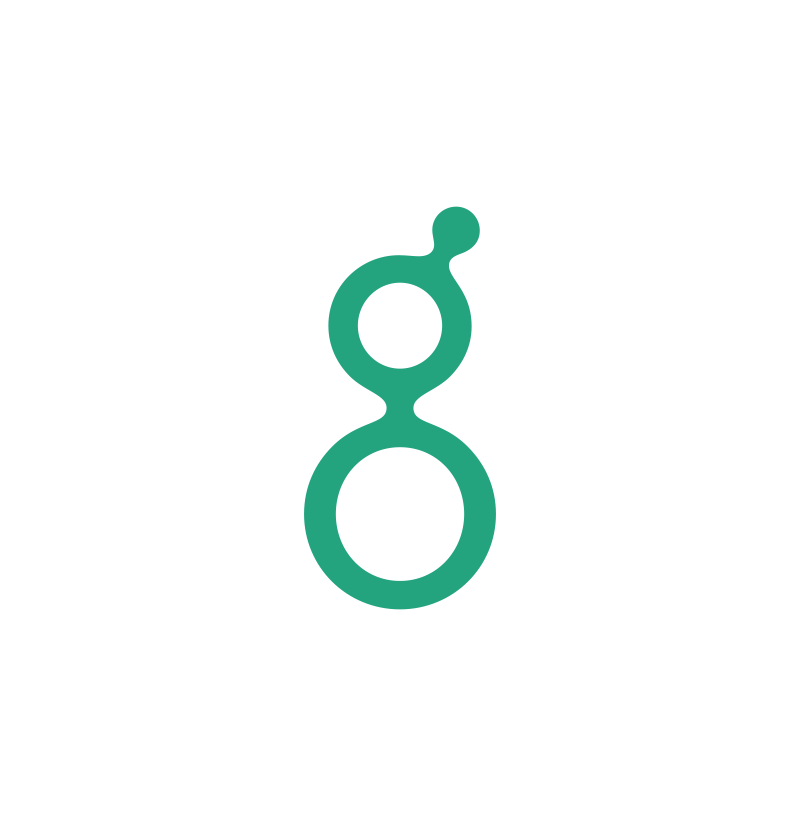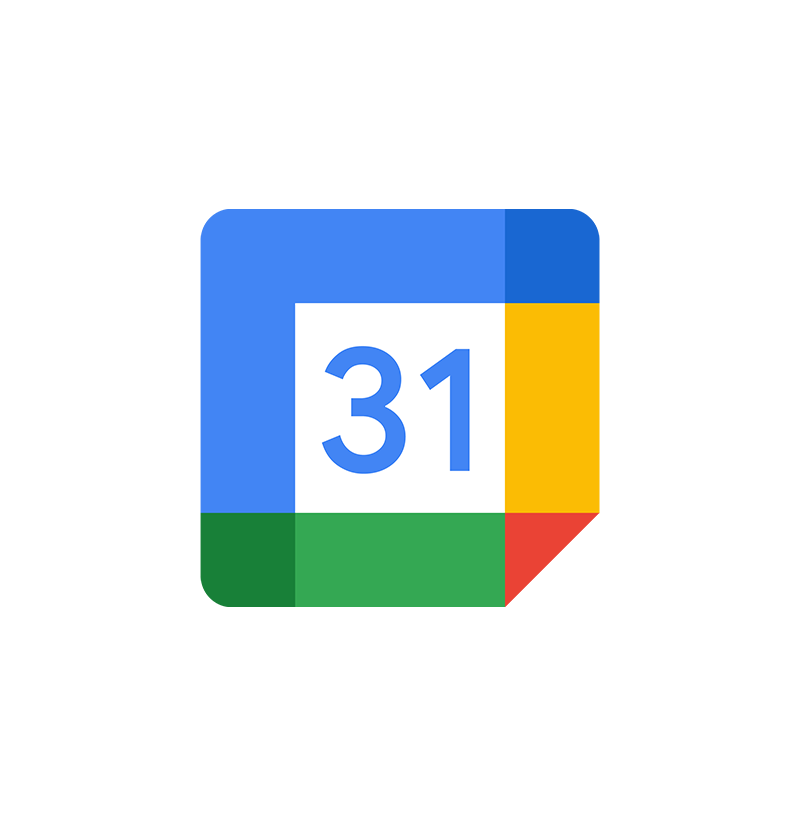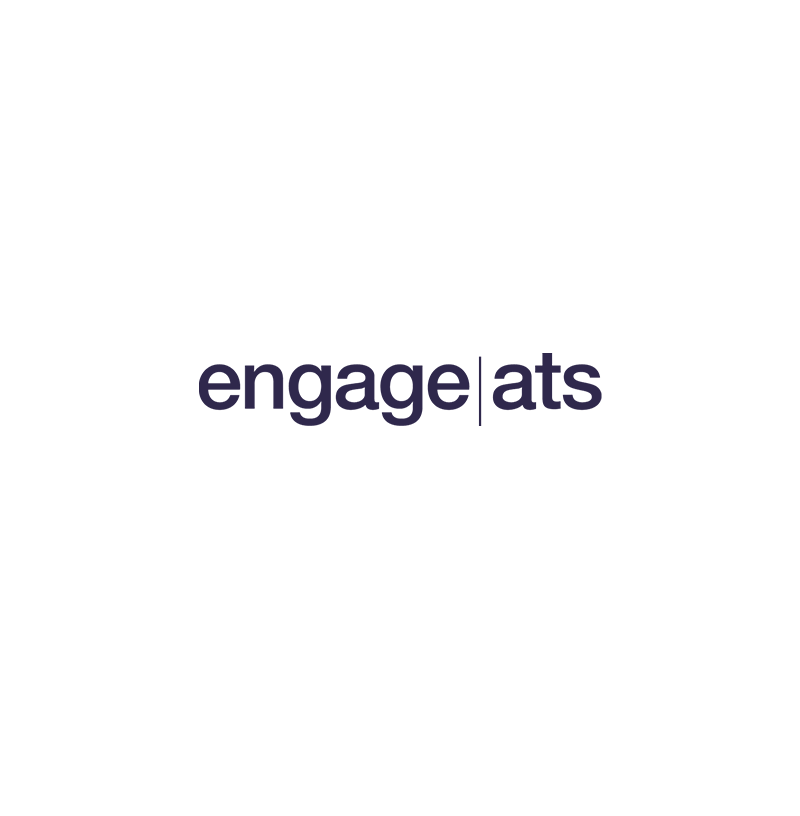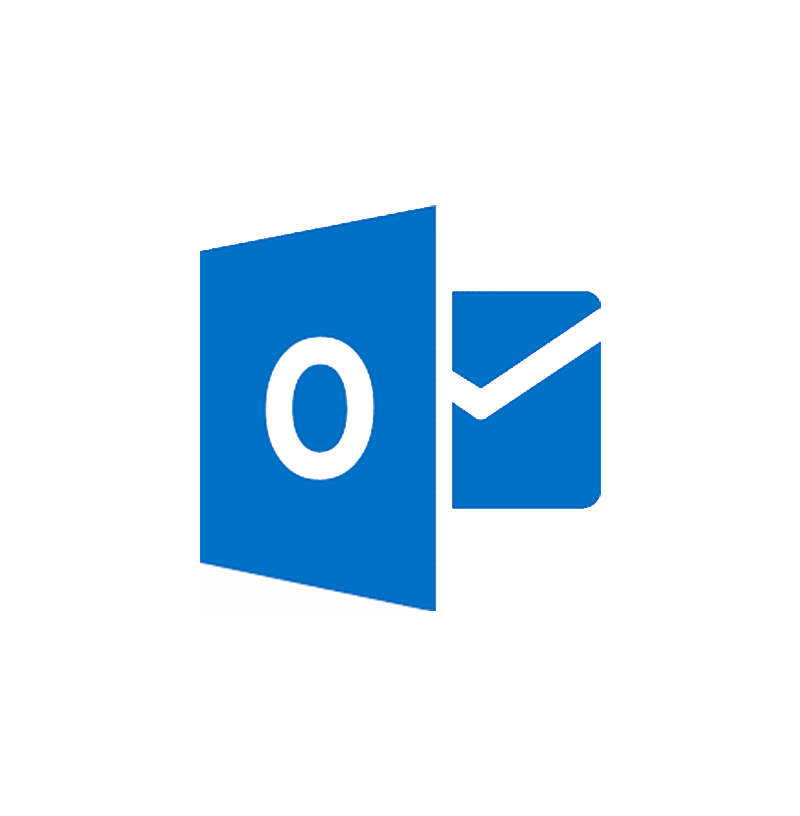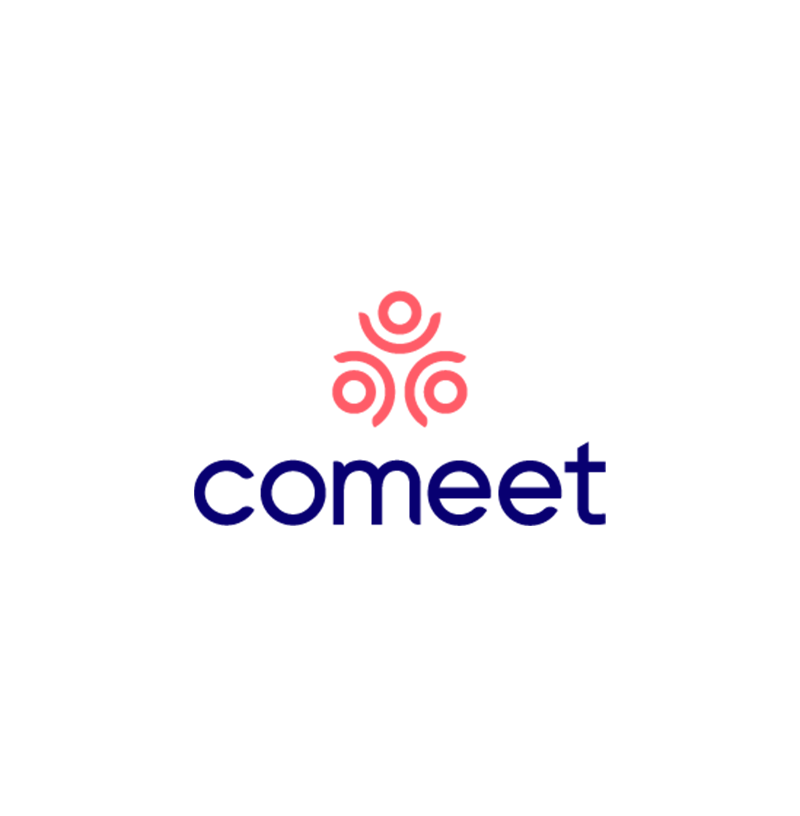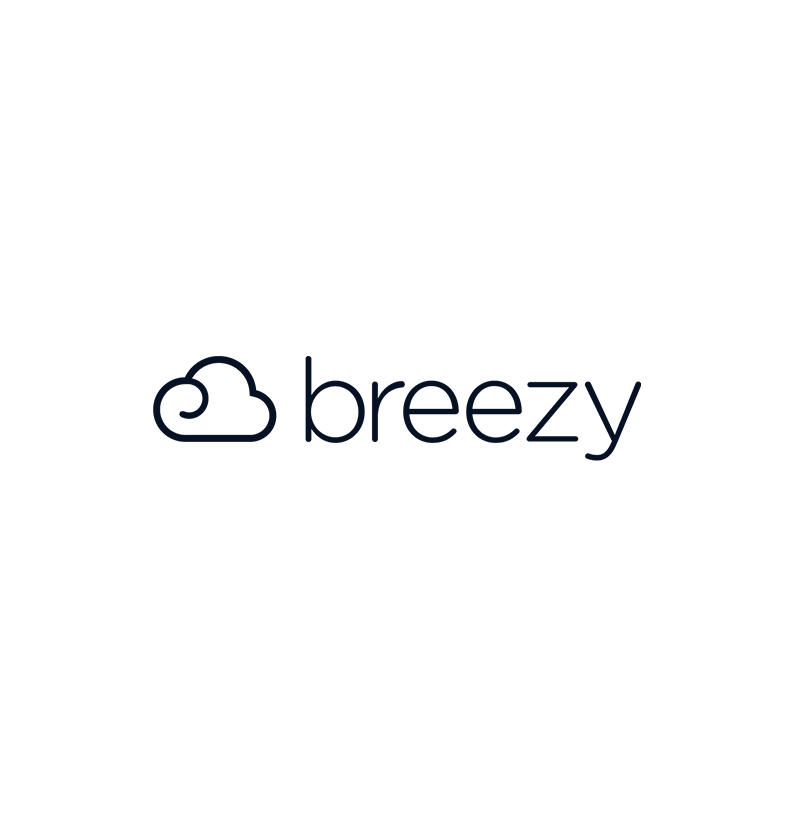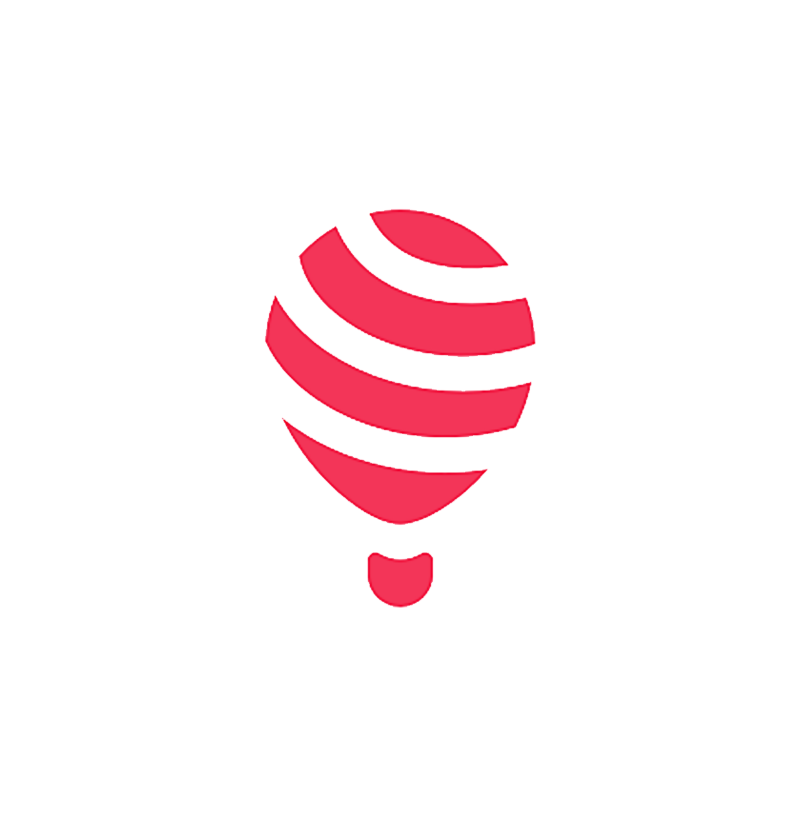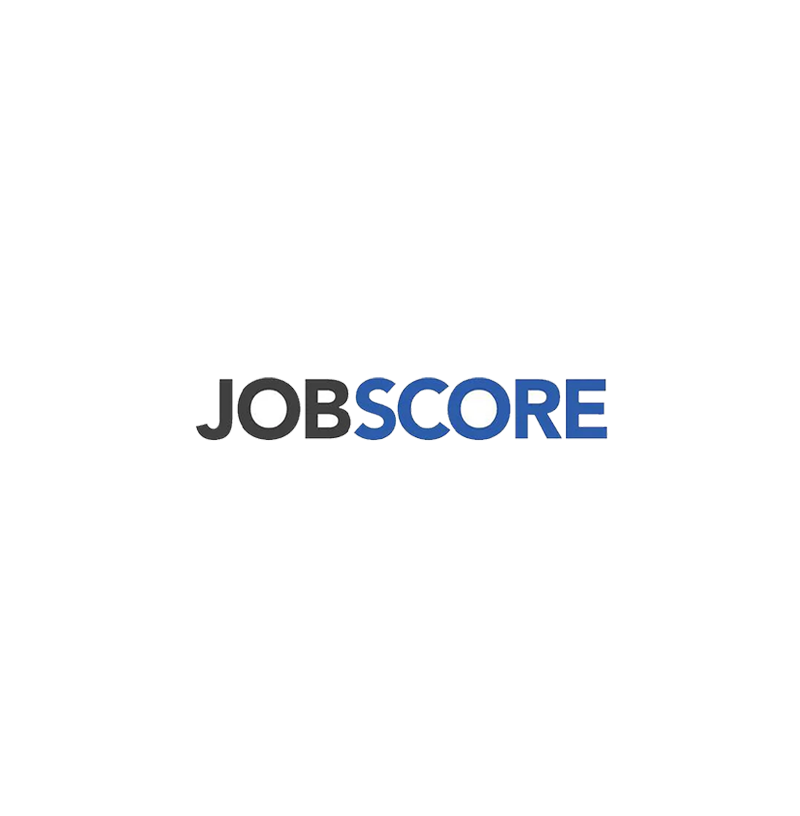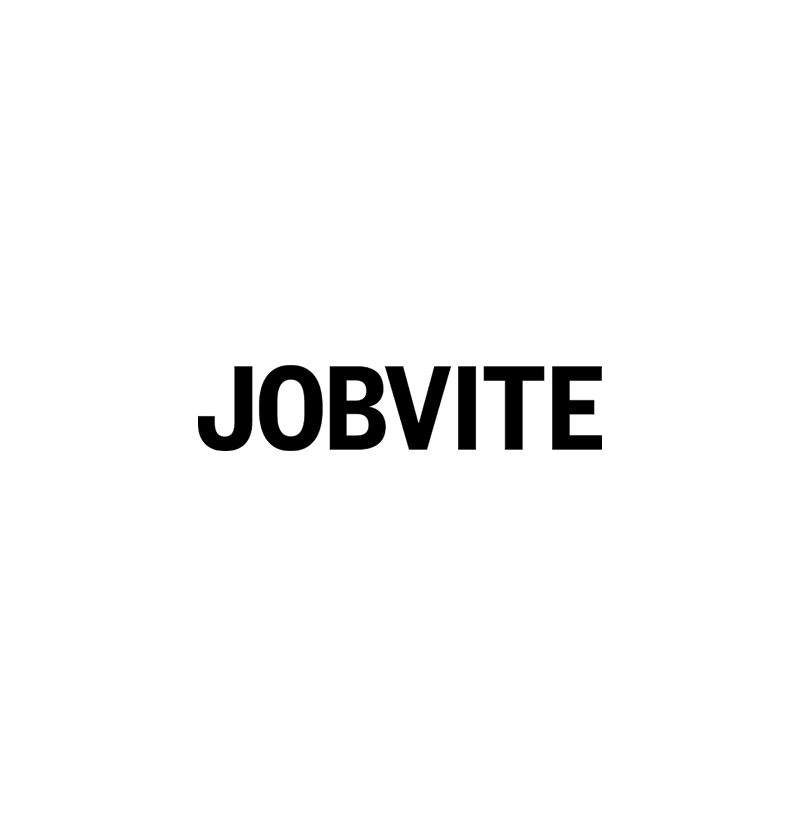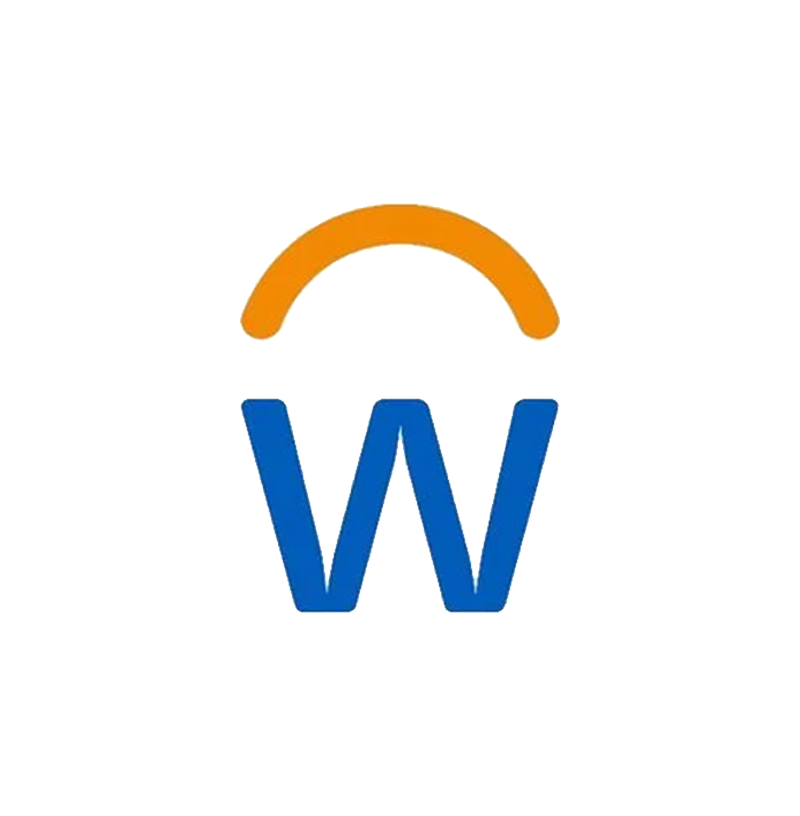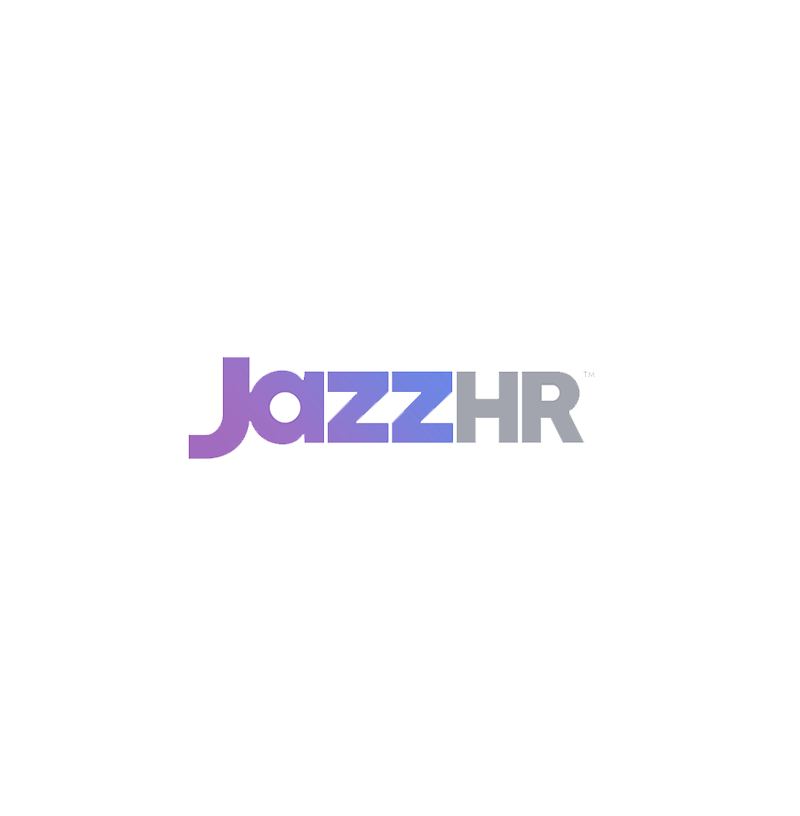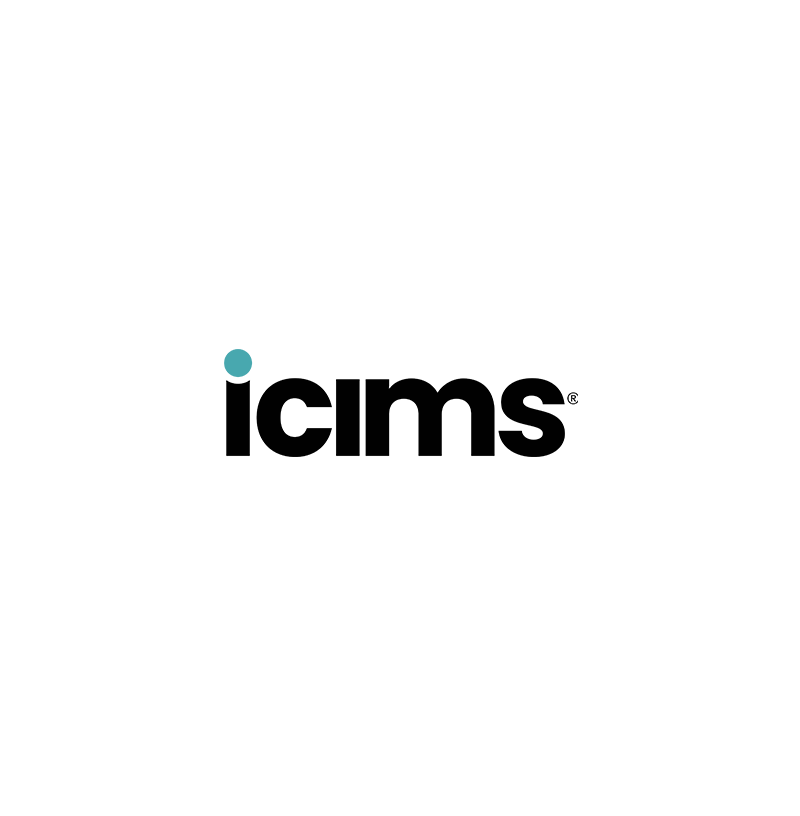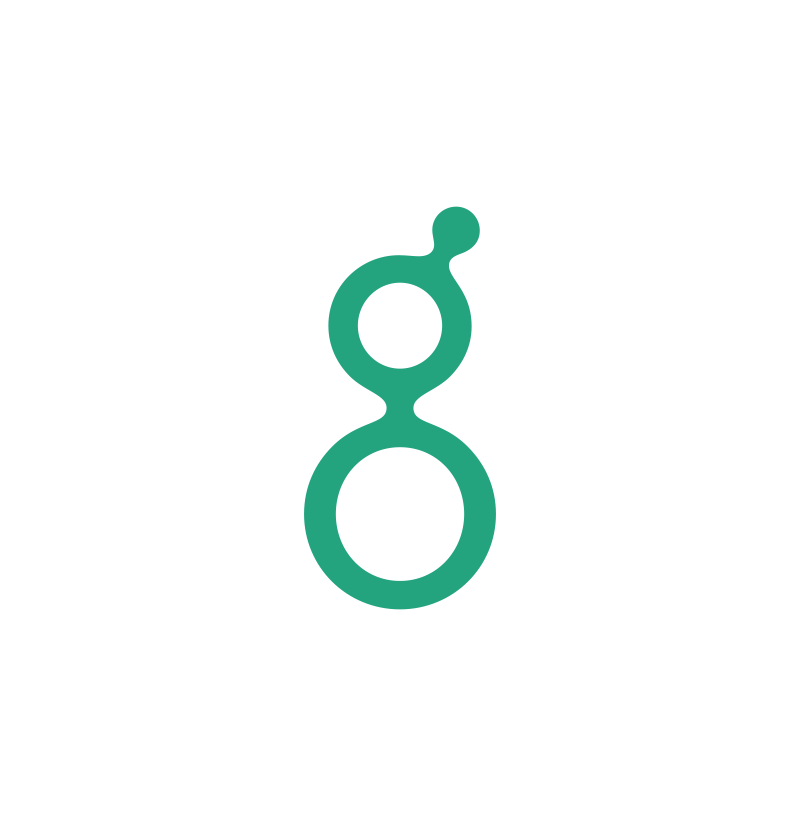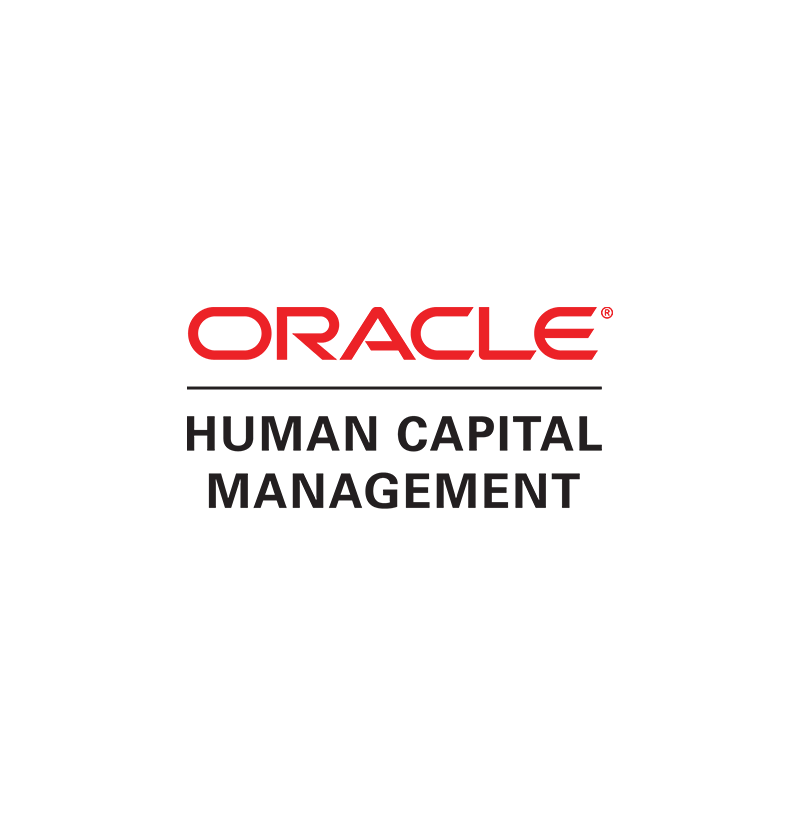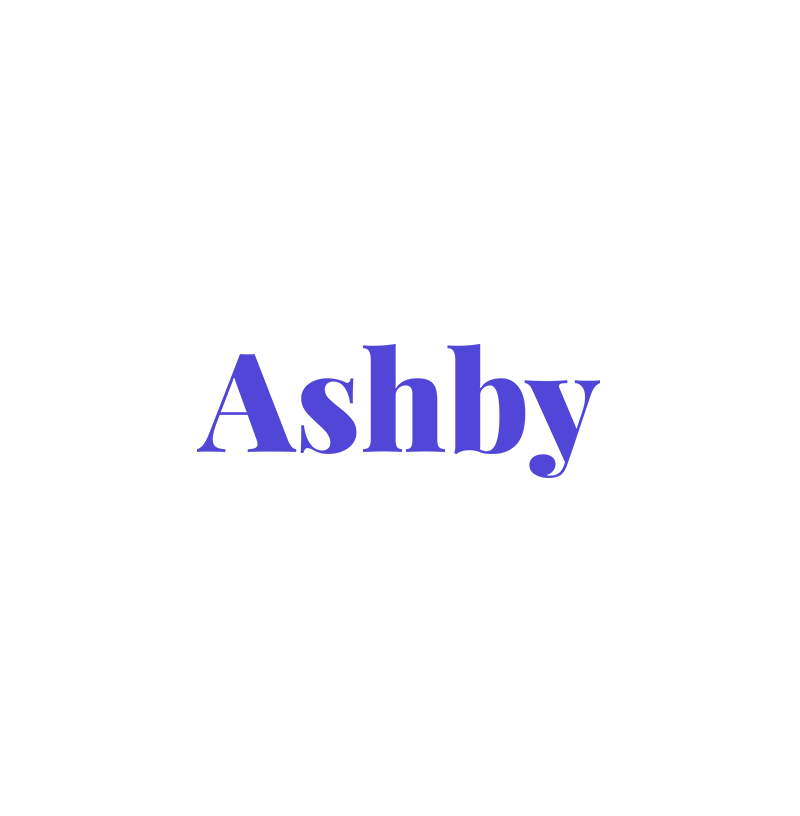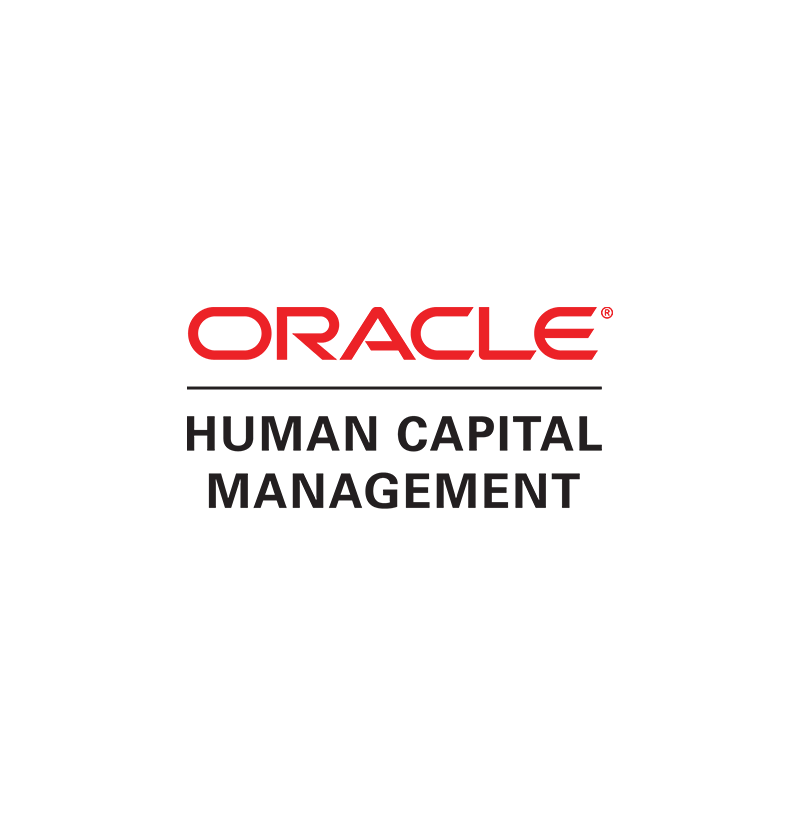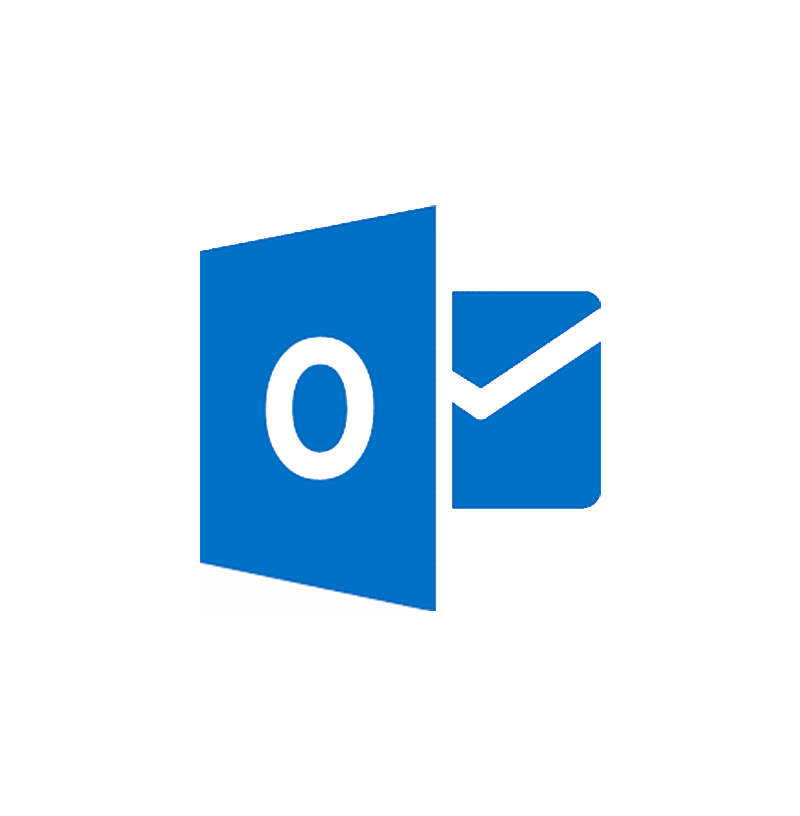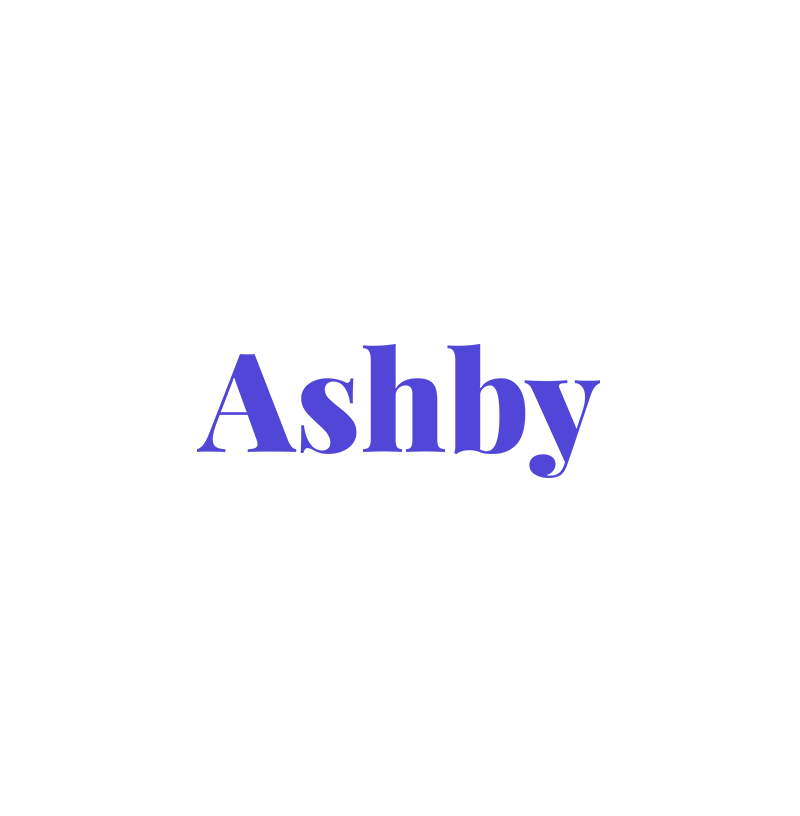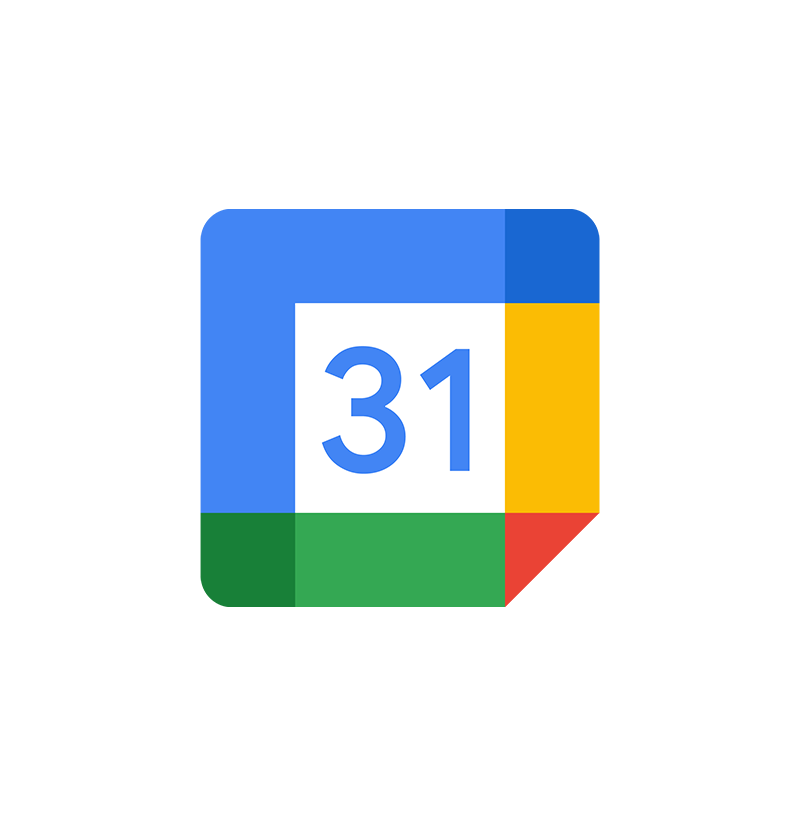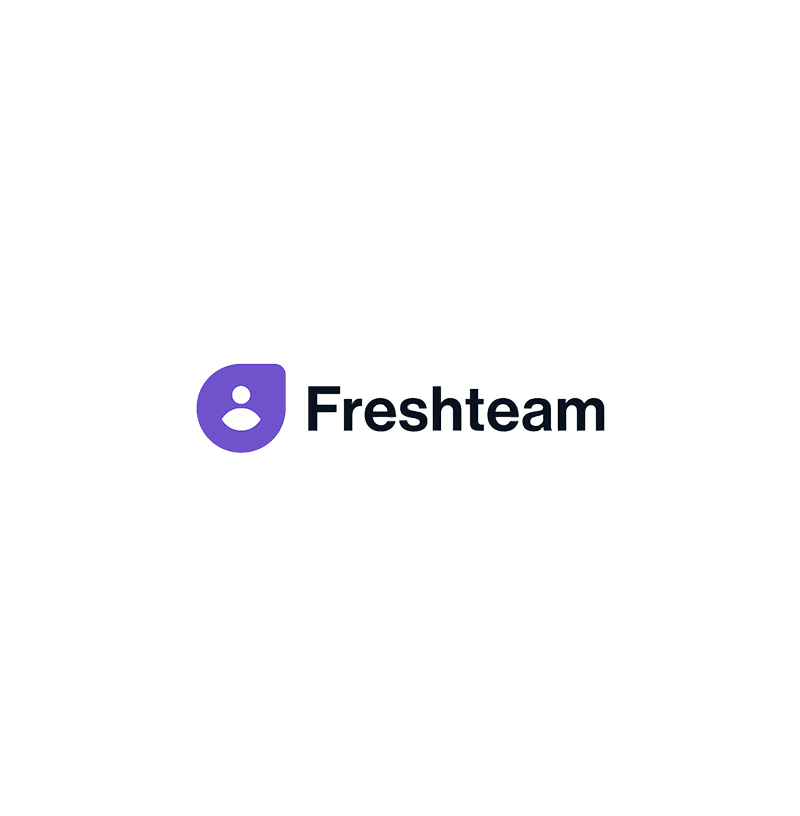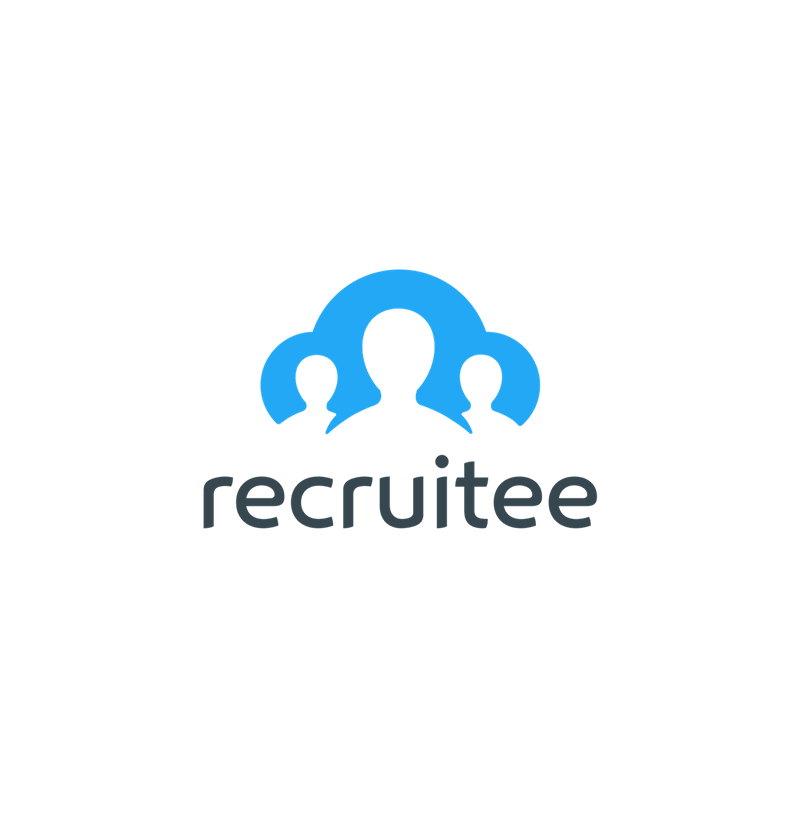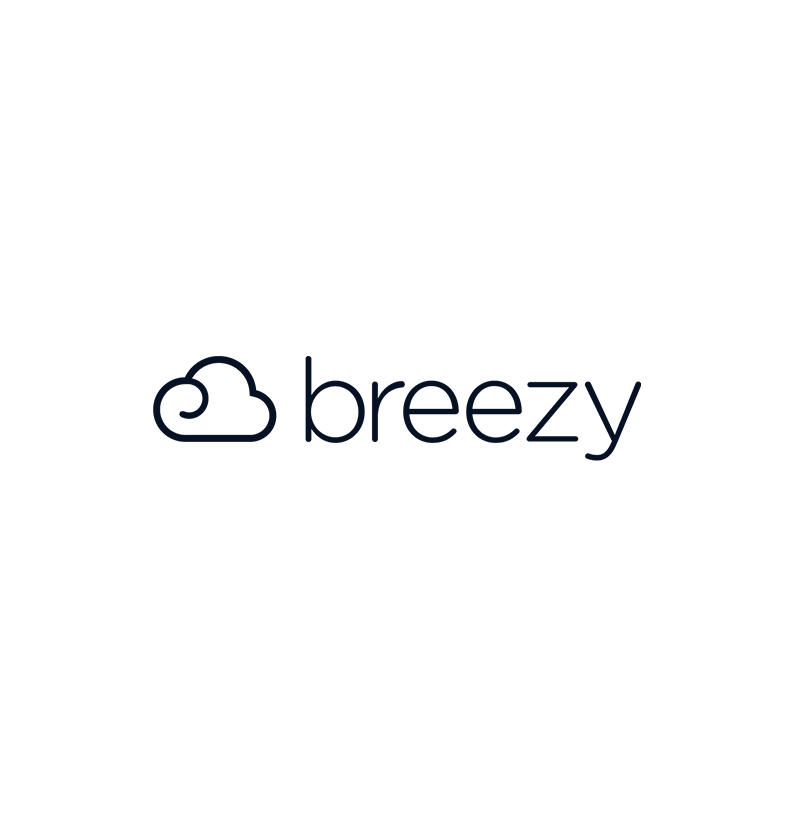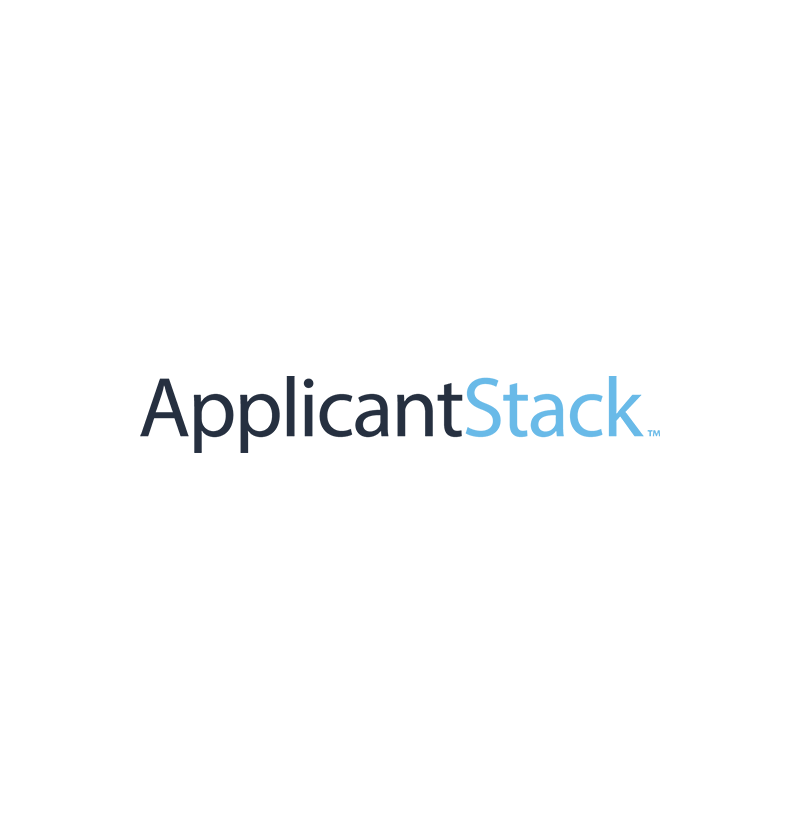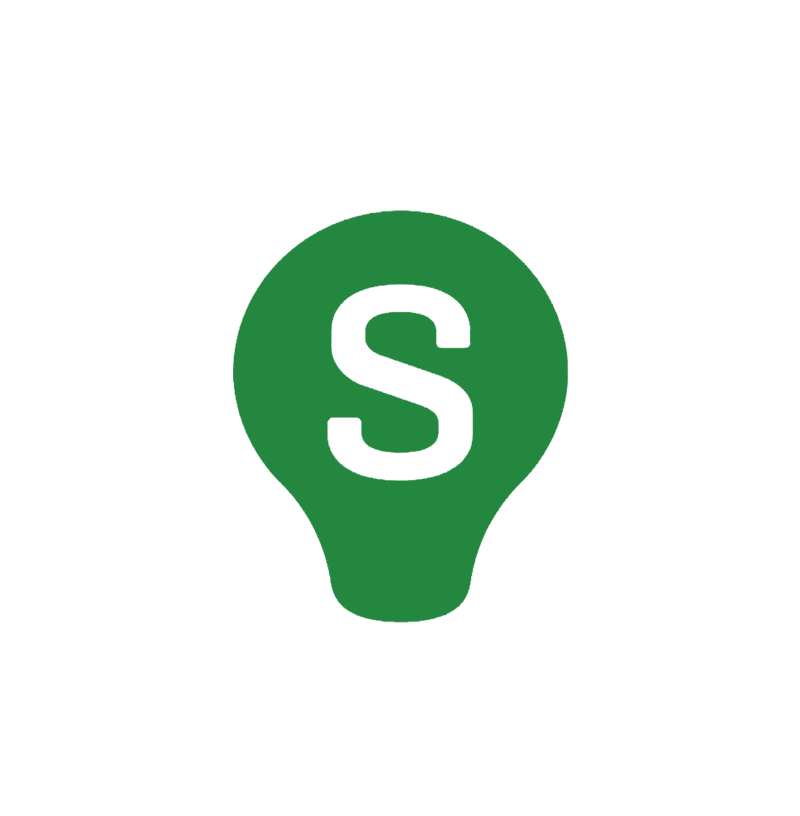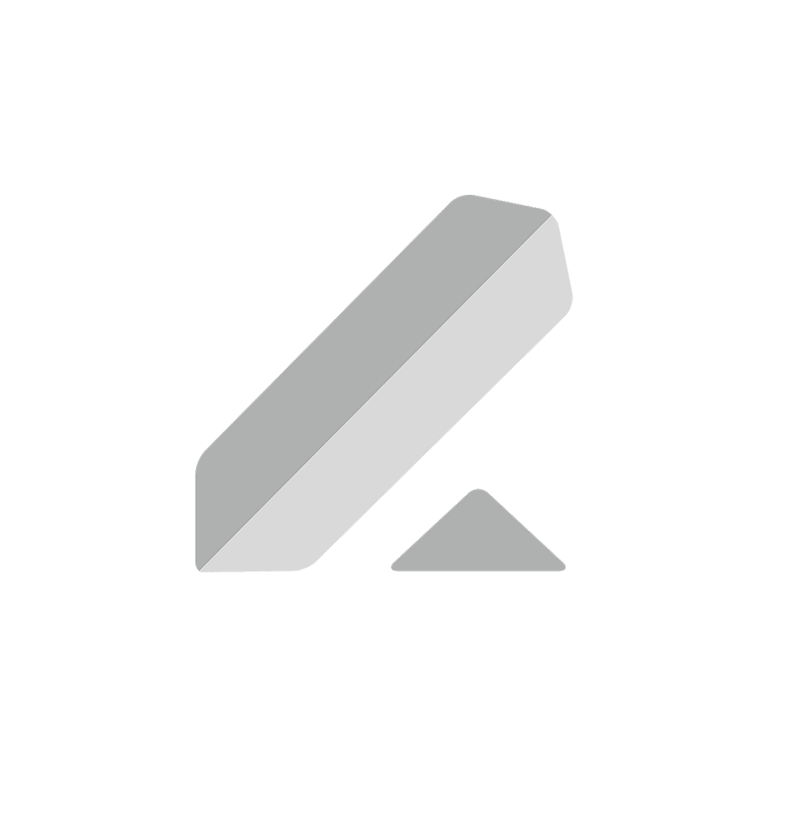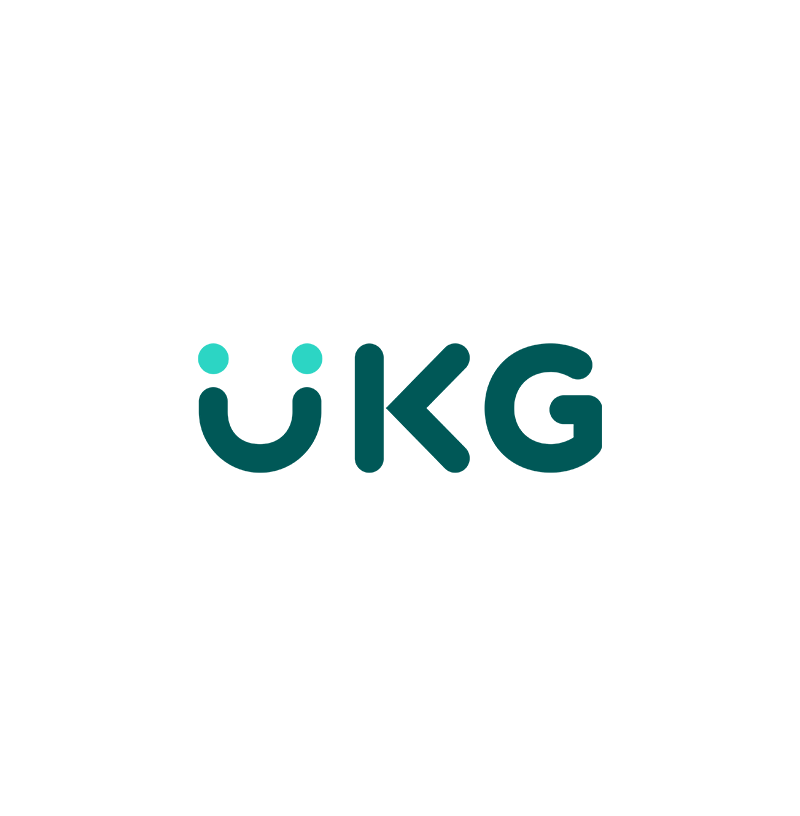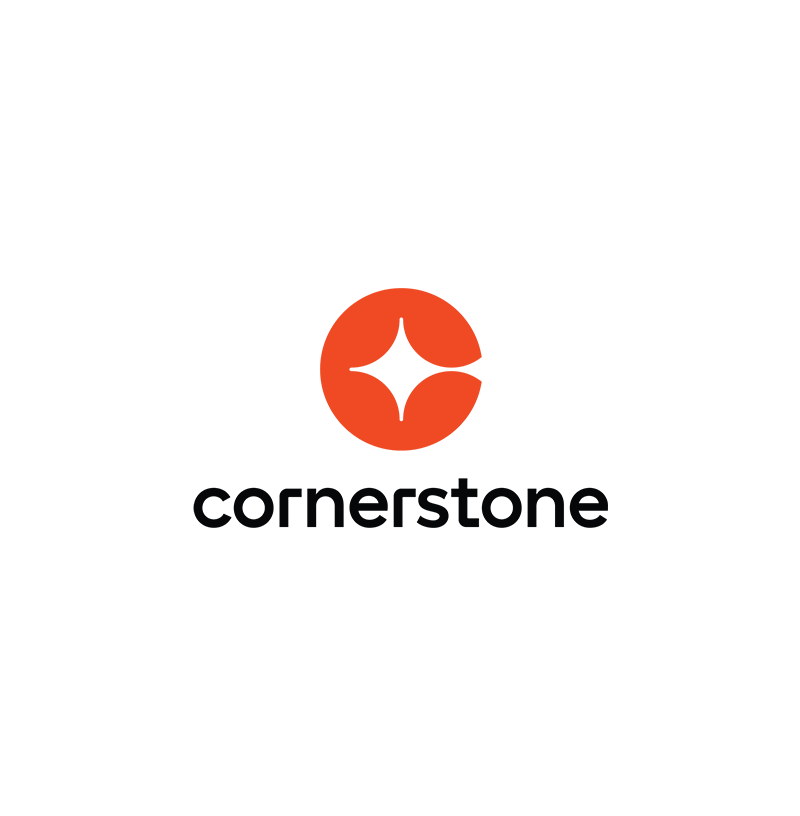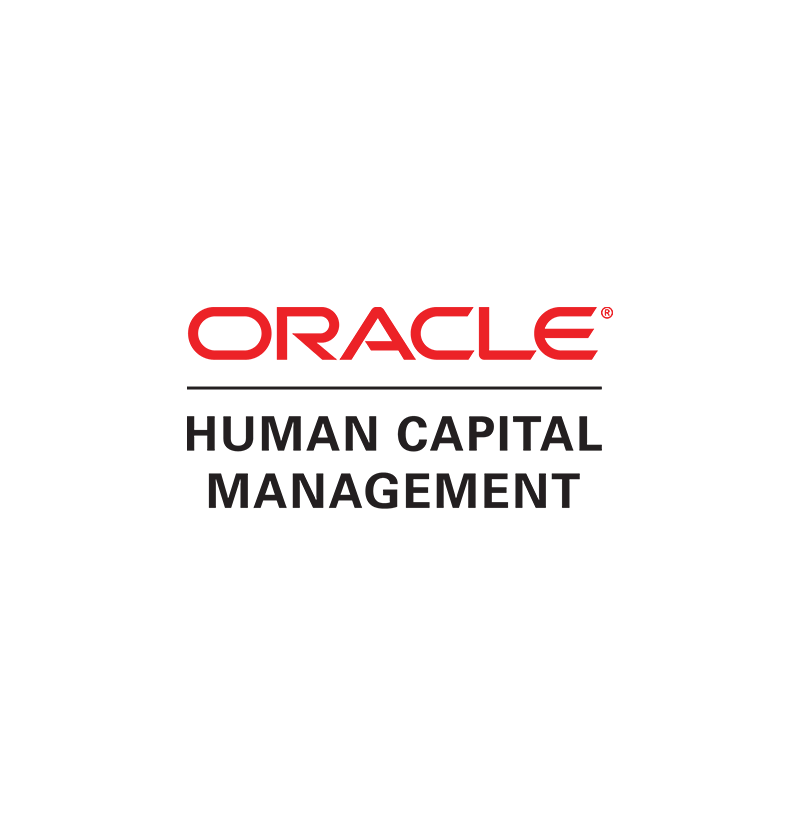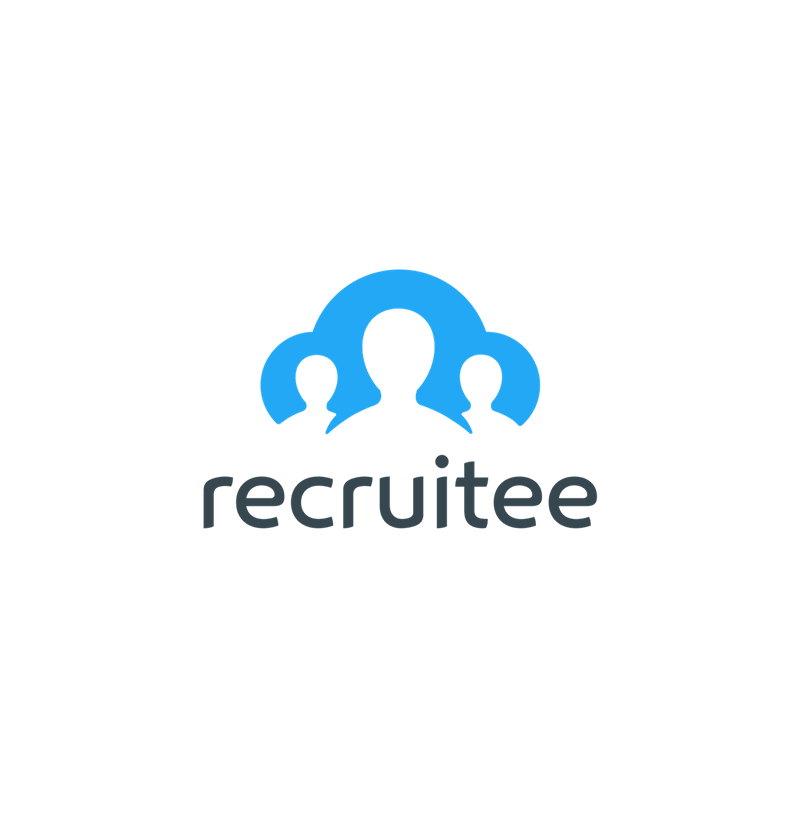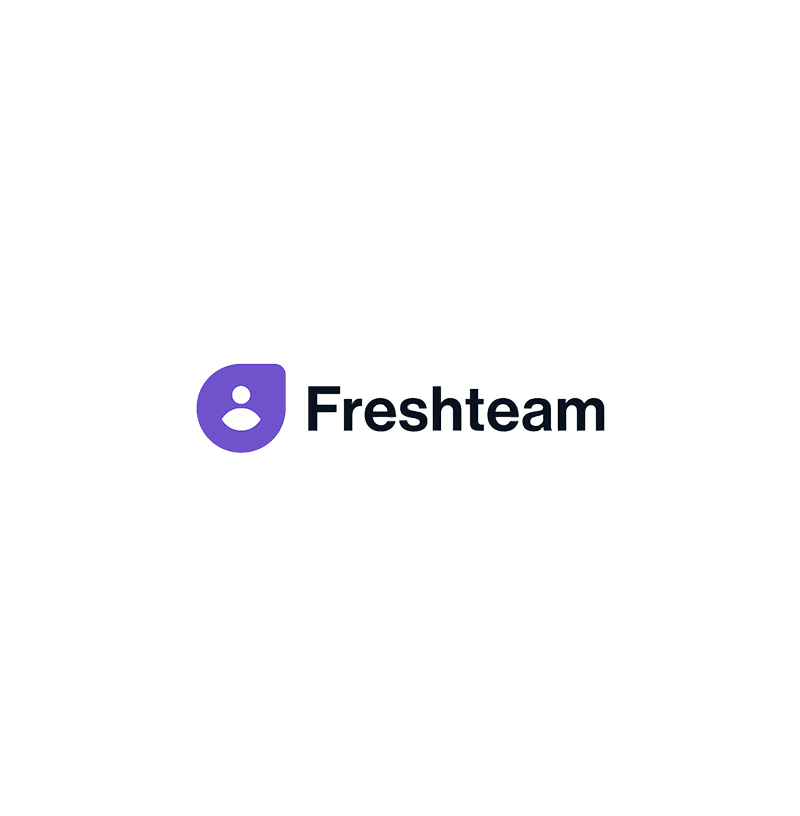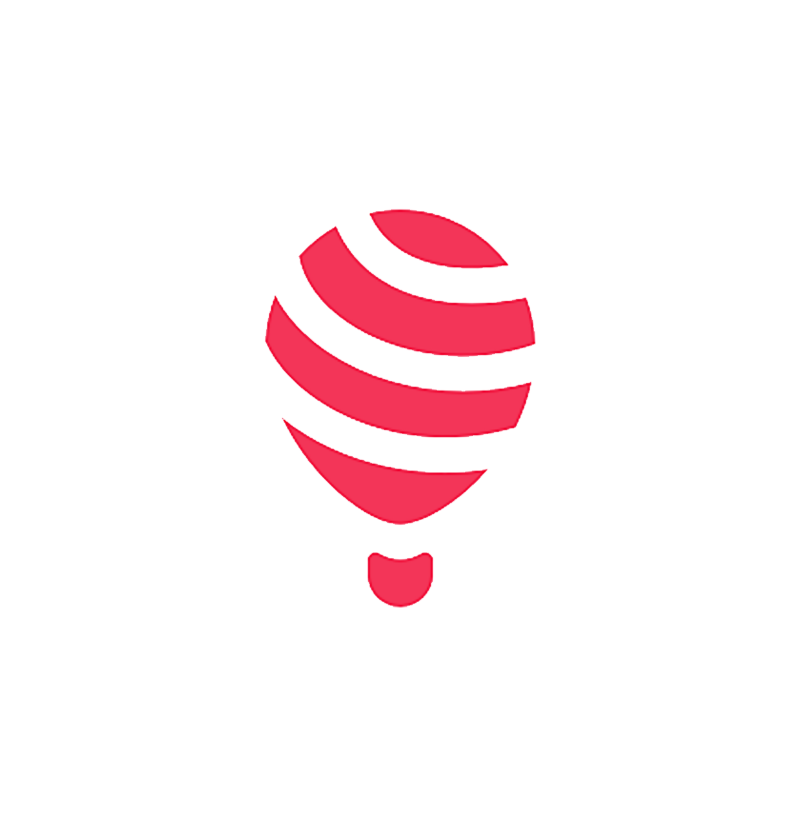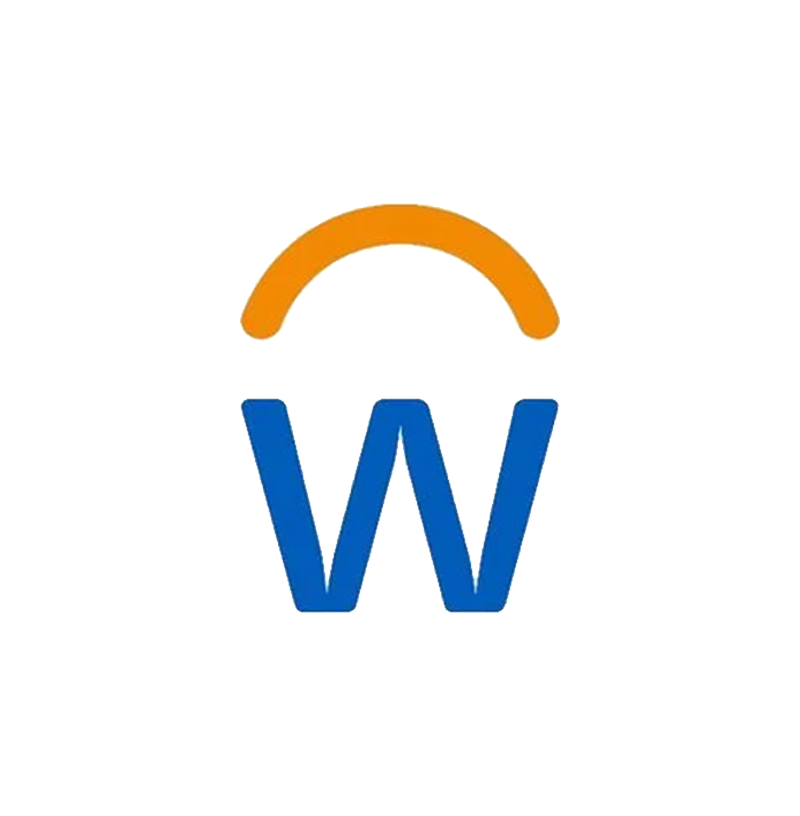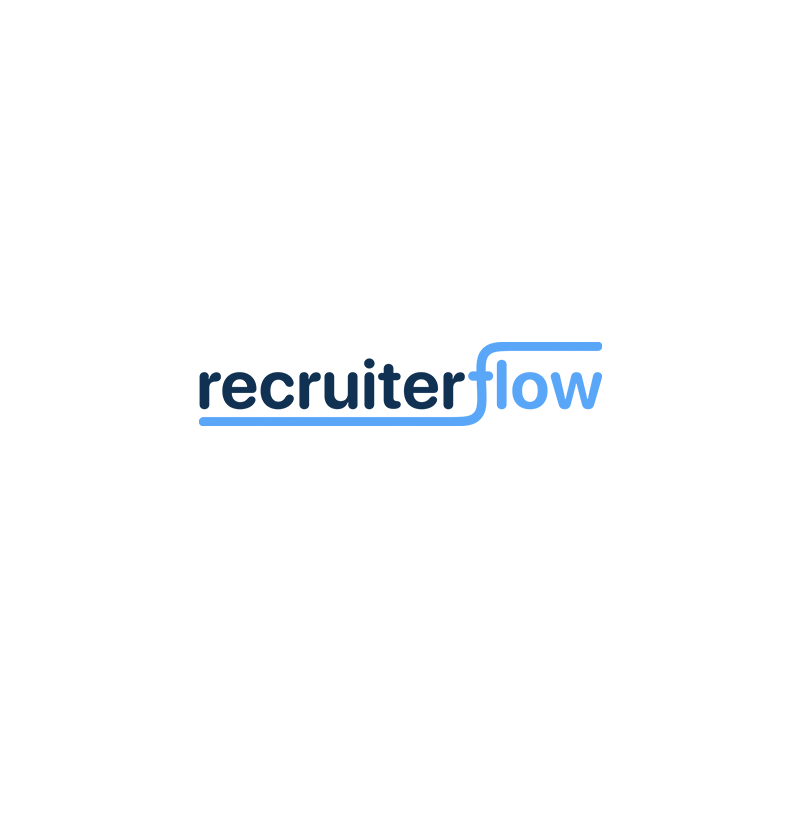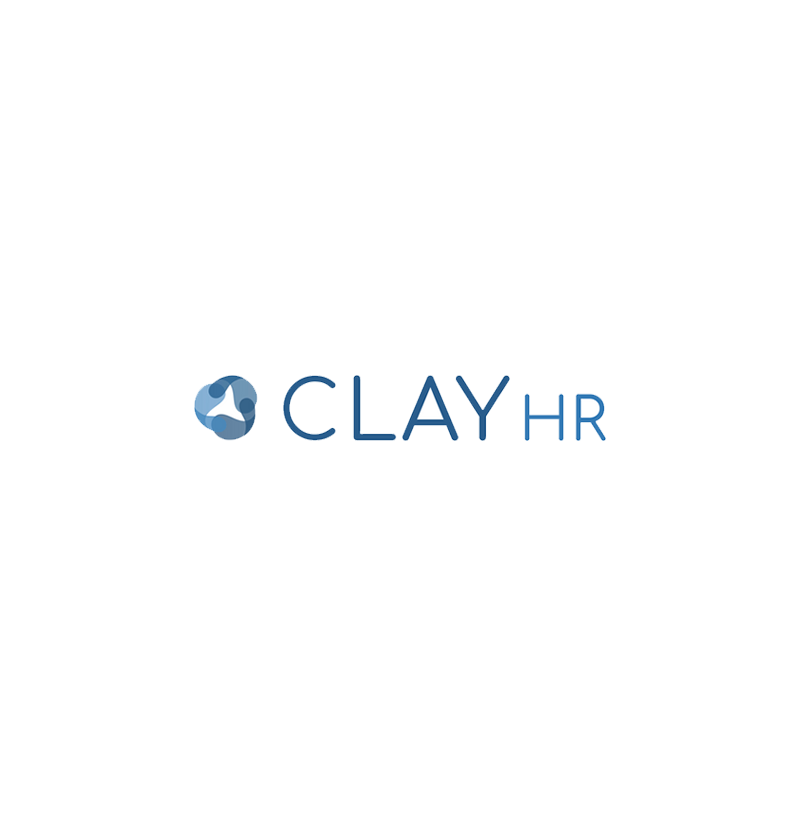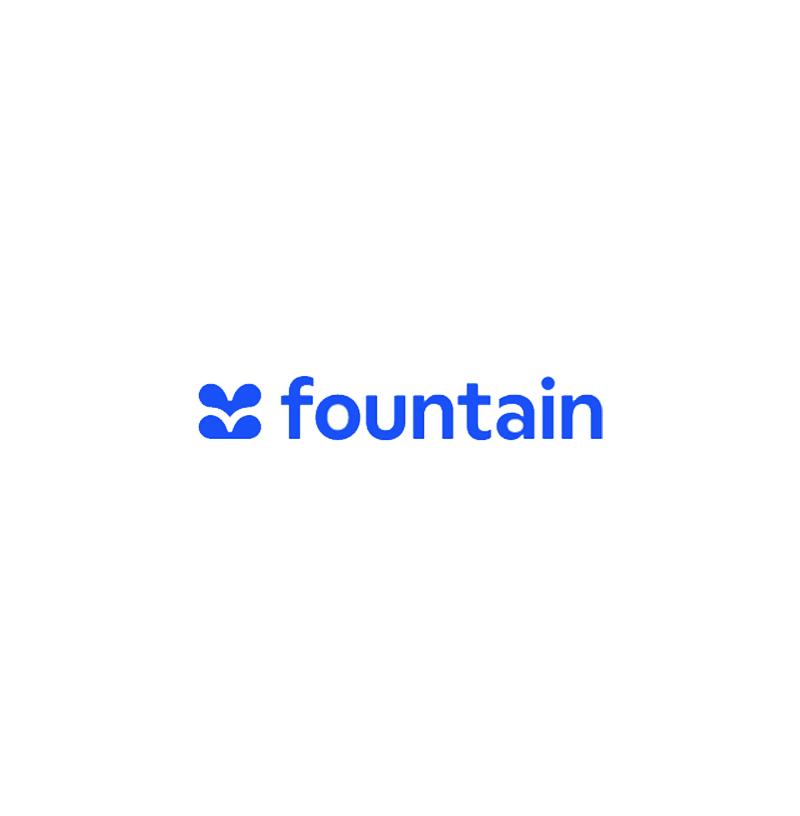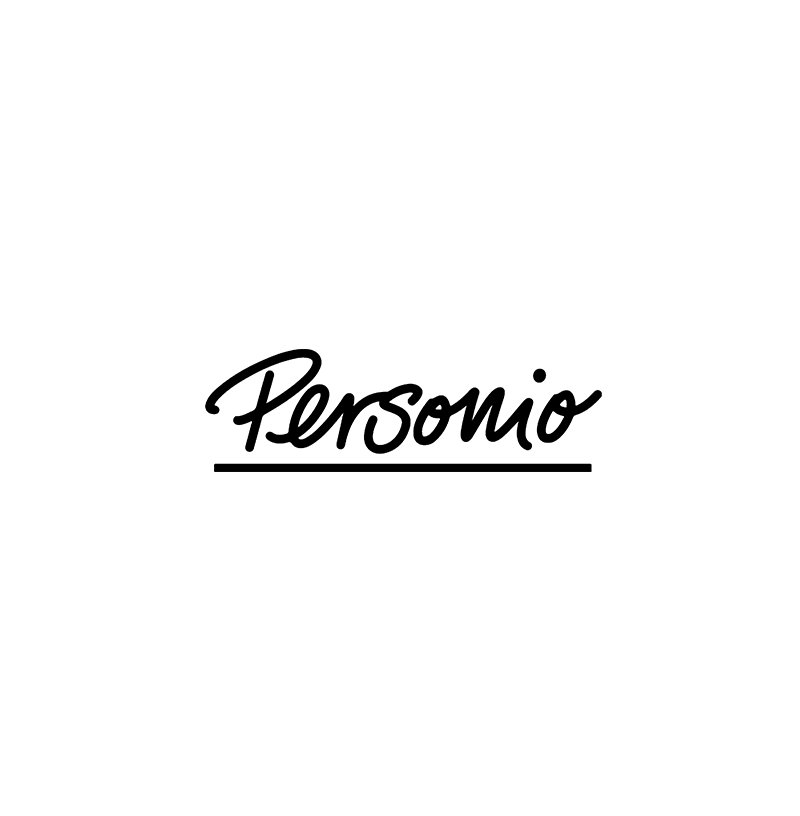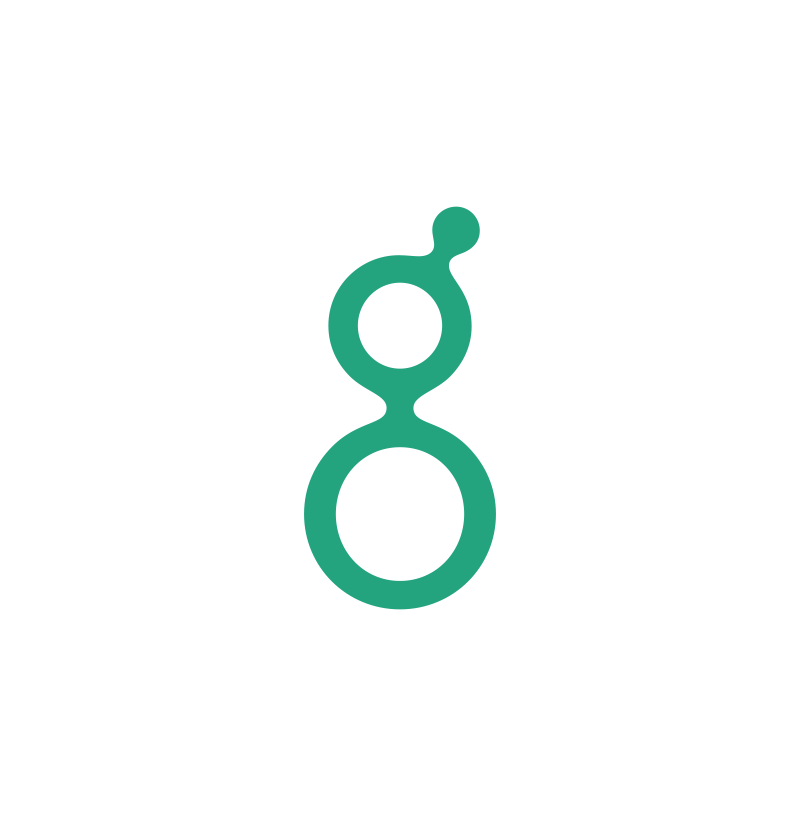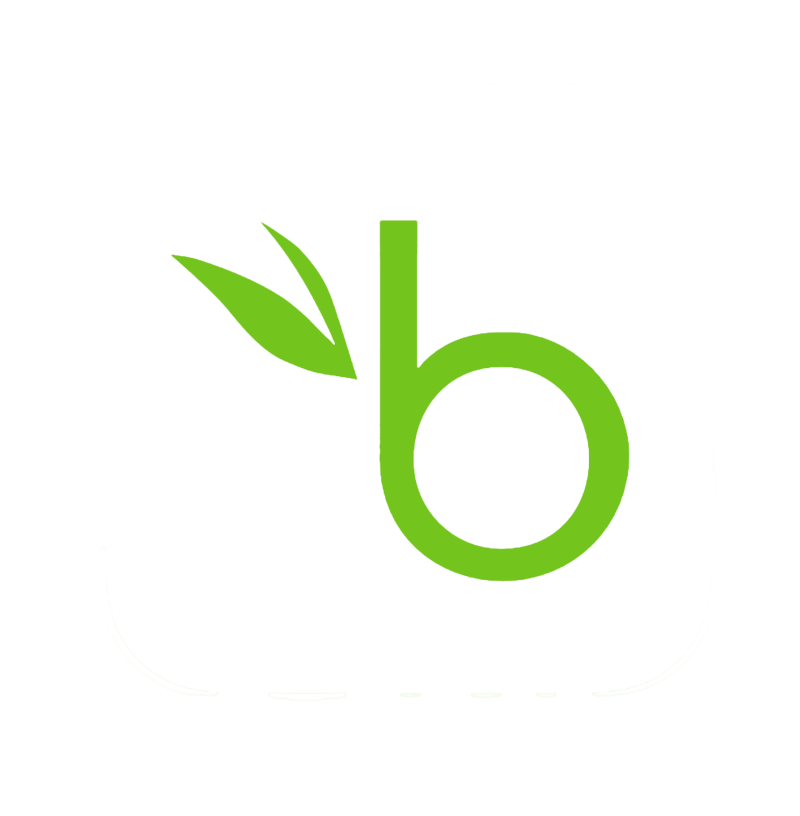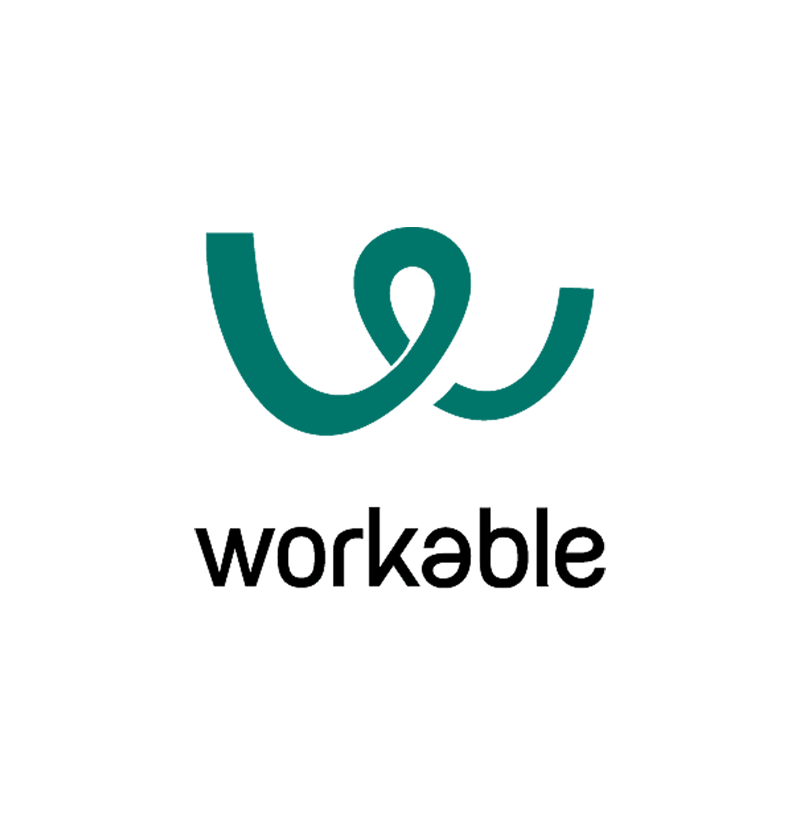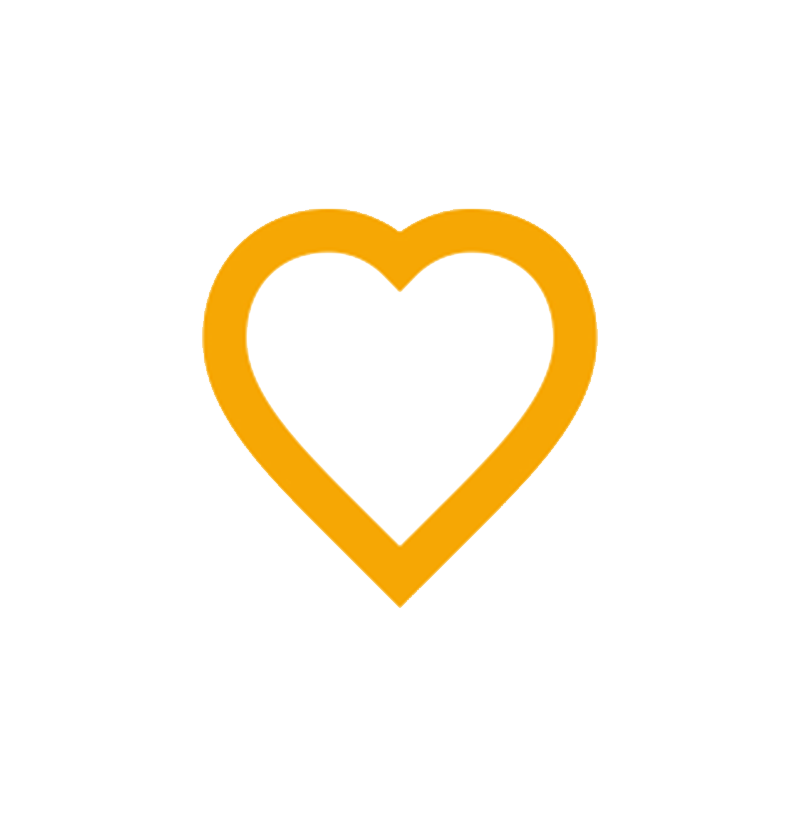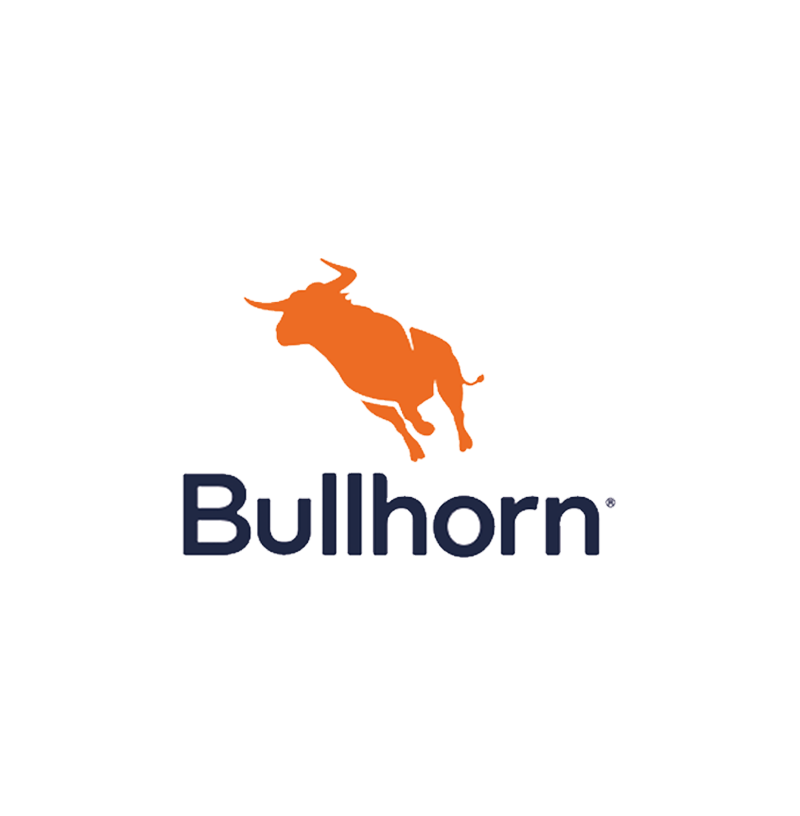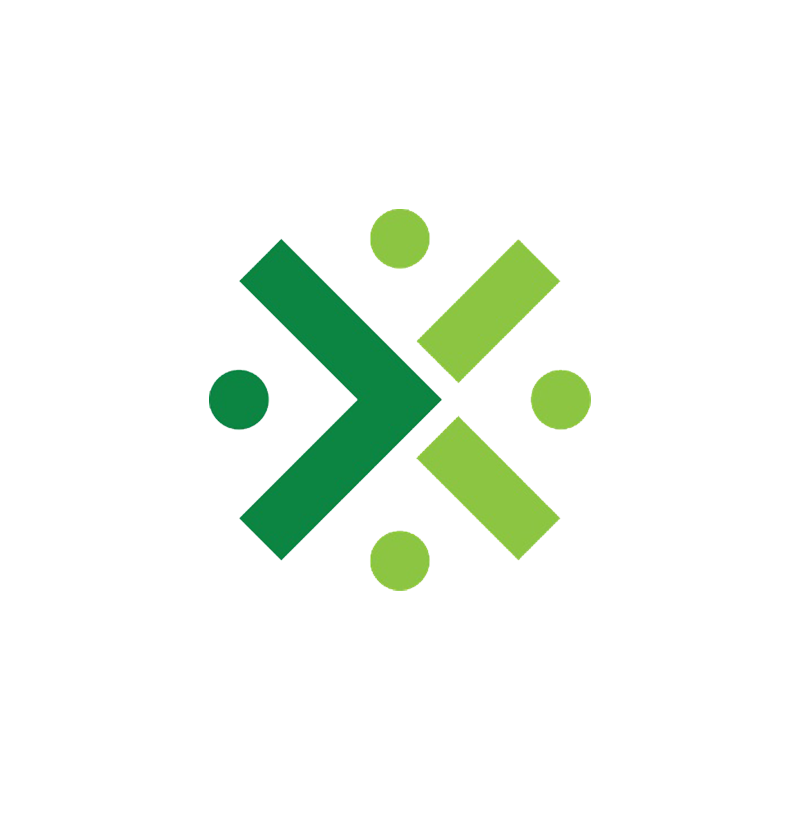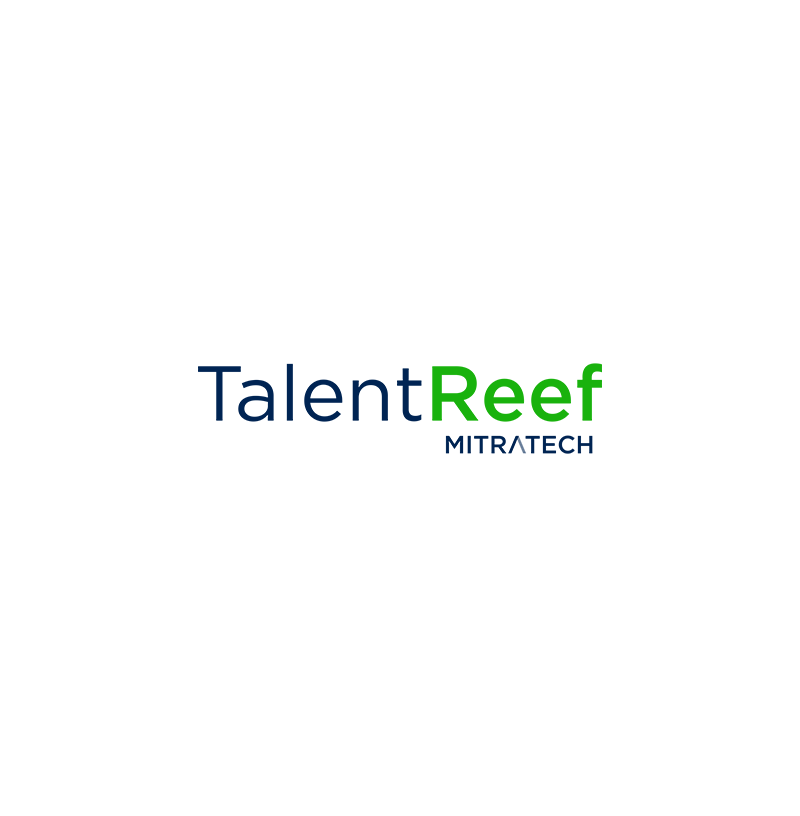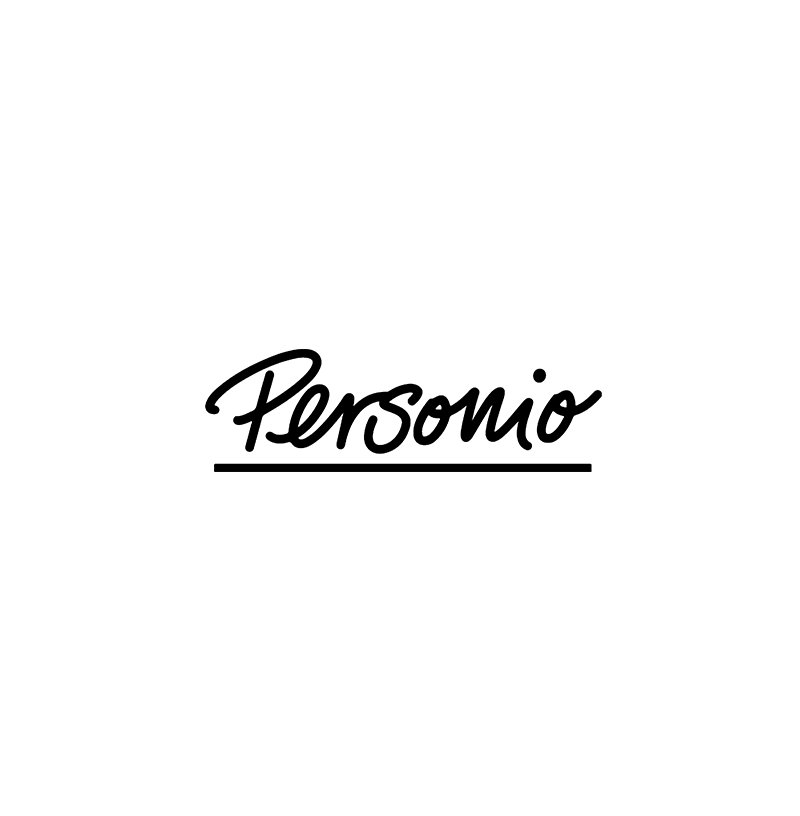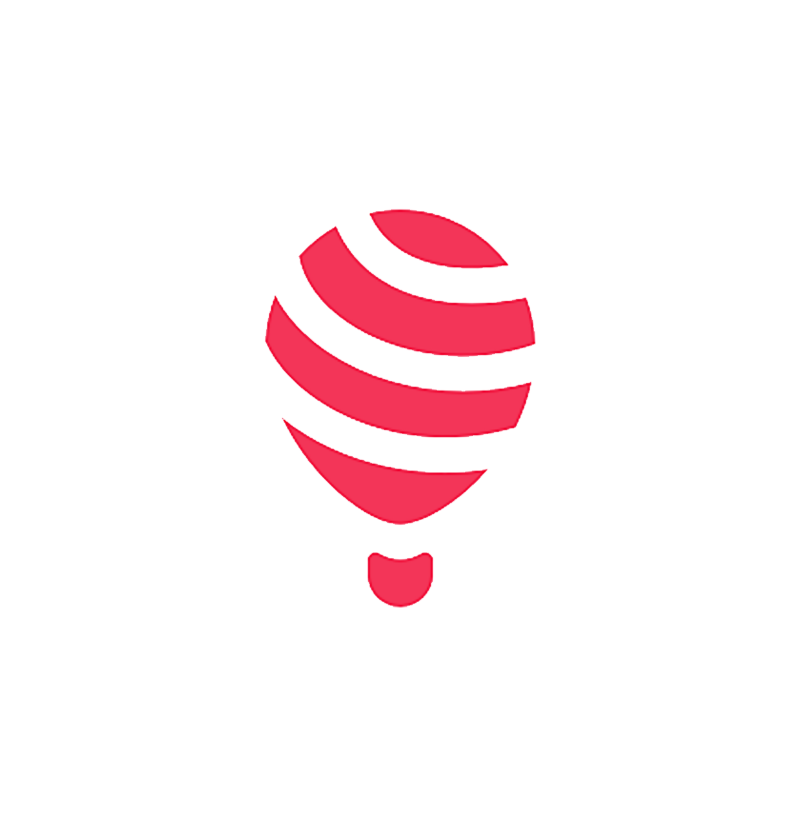 See what others are accomplishing
increase in hires per recruiter
reduction in time to fill
faq
Frequently Asked Questions
Excellent question. Here's why programmatic advertising is such a game-changer.
Job boards are limited to the very small pool of candidates who are "actively looking" for jobs.
Often, your ideal candidate may simply be "casually" looking, i.e. open to a job ad if it's presented to them but not otherwise.
Social media targeting algorithms drastically improved for recruiting purposes in 2021, one explanation as to why the technique is under-explored.
Programmatic advertising is less known, so current prices for bidding to get in front of your candidates are exceptionally cost-effective, as opposed to over-saturated job boards.
Job boards have pricing structures designed for certain types of jobs and not for others. I.e. $40/day on LinkedIn per role may be economical for certain roles but a complete waste for high turnover roles.
Social media allows you to naturally direct your users to a chatbot, which are very effective at getting users to submit their information.
The more information you provide, the more effective our targeting will be. Ideally, we need the job description, benefits, work schedule, compensation ranges, and your ideal candidate profile,. To explain a bit:
We look at your job as a whole and generally pick the 2-3 best selling points to put in your ad.
You may not realize what your role's best selling points are! For example, being explicit about the work schedule in the ad is one of the biggest levers to ensuring a campaign's success.
We don't just try to get people to apply with the ad. We want to filter non-fit candidates out, so they don't even click. Most social media sites charge per click, so this can be a big source of savings.
We also use your job information to determine your ad's targeting criteria. For example, if your job requires that applicants be local to an area, we can specify the ad to only be shown to users within a geographic radius.
When applicants click on your ad, they start a conversation with a chatbot instead of filling out a form. The chatbot will ask the applicant questions we need to complete their application.
It depends on the applicant, but generally chatbots ensure your candidates apply with all the required information at a much higher rate than most company's forms.
Because a chatbot is a conversation, we can also save your applicant's time by informing them early if they don't meet the criteria. I.e. if they answer "no" to the question "Are you eligible to work in country XYZ".
When creating your campaign, we will work with you to ensure that the chatbot collects all the information you need.
We train our models on what types of candidate journeys typically result in a hire. Effectively, we can spot key candidates with some degree of certainty and ensure they appear at the top of your recruiter's backlog.
We can attach additional criteria at the intake stage if you like as well. For example, if you want to assign a high priority to candidates who have a specific certification, we can instruct the model to include those in its calculations.
The results vary depending on the job.
Some roles are better suited for social media. Better ROI, more candidate flow, more consistency in down-seasons, you name it. Others are already quite well serviced by job boards.
There are some patterns though! Please reach out to us if you'd like to discuss more. We're always more than happy to discuss potential fit and recruitment strategies for your company.